Latest From Wake Up Placer!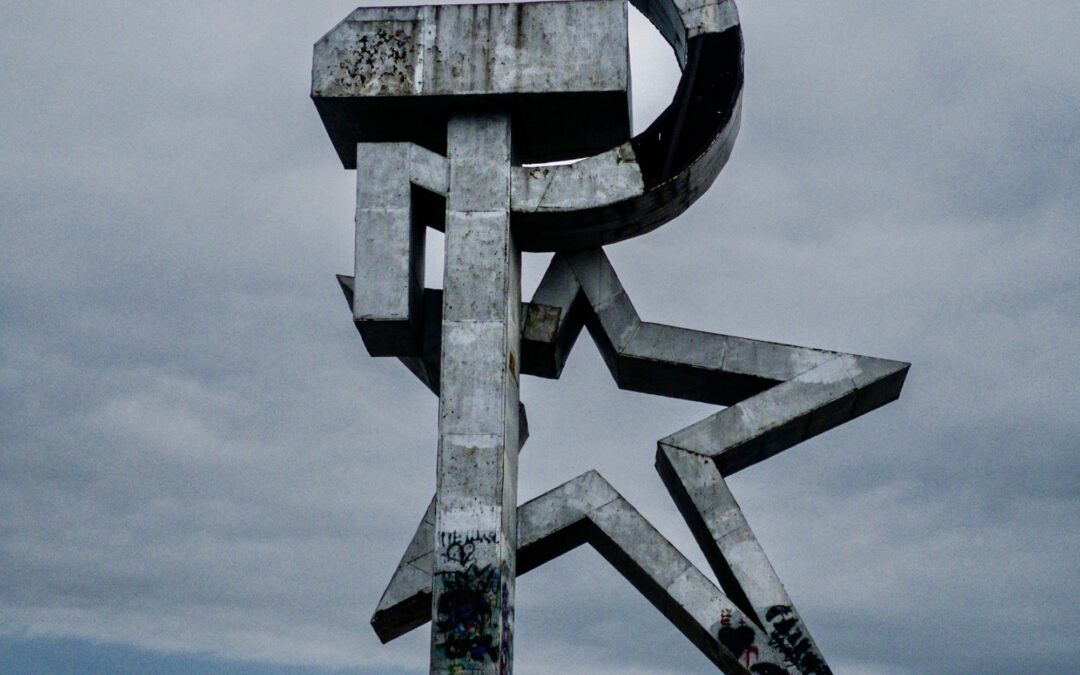 A change has come over left-wing television pundit Bill Maher. He appears to have inched a step or two to the right. Nothing dramatic, understand, but it's as if he's actually using common sense. In a discussion with Democrat National Committee Chairwoman Donna...
read more
Never Miss a post. Sign up for exclusive content and opportunities from our Wake Up Placer Network.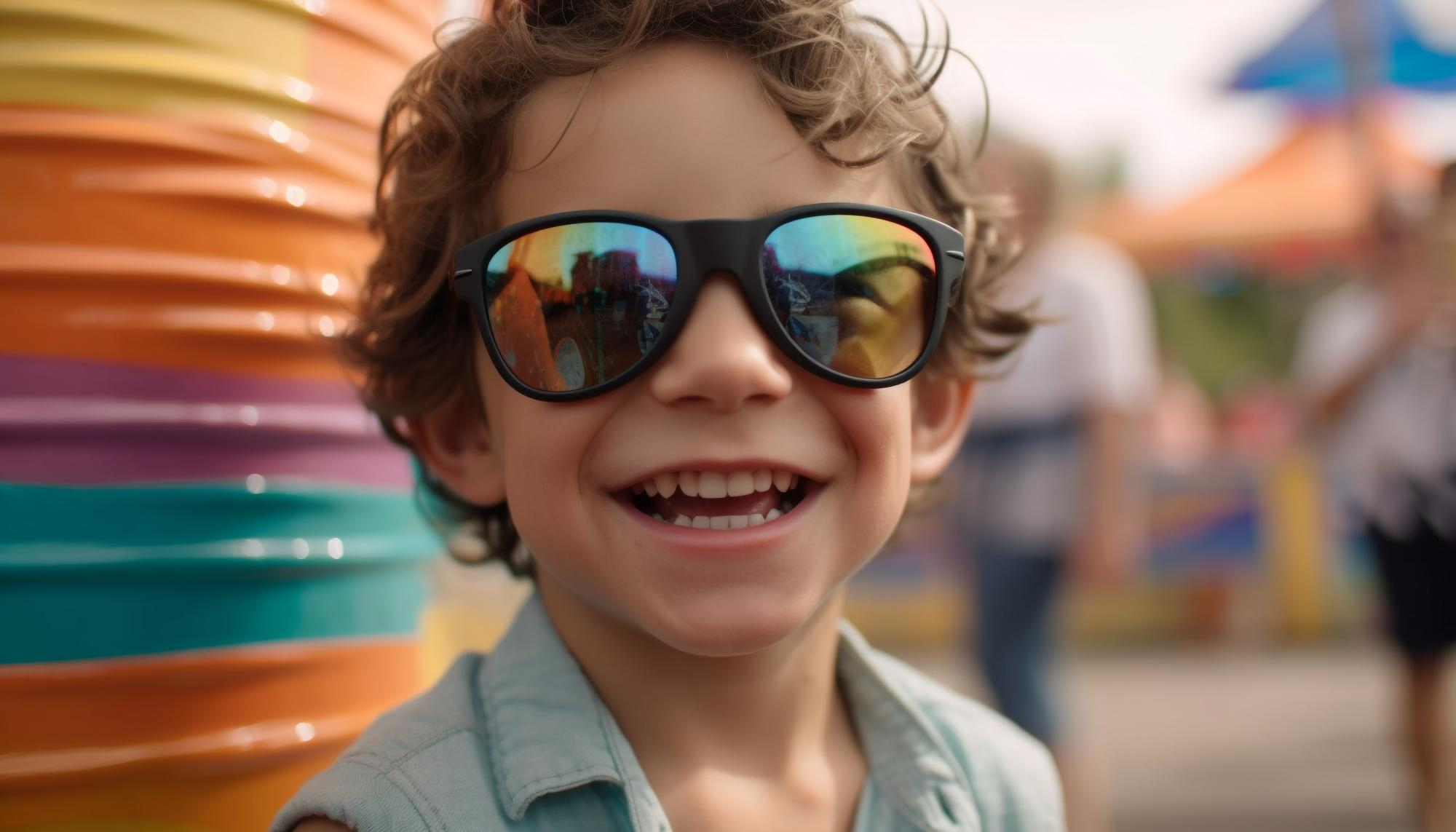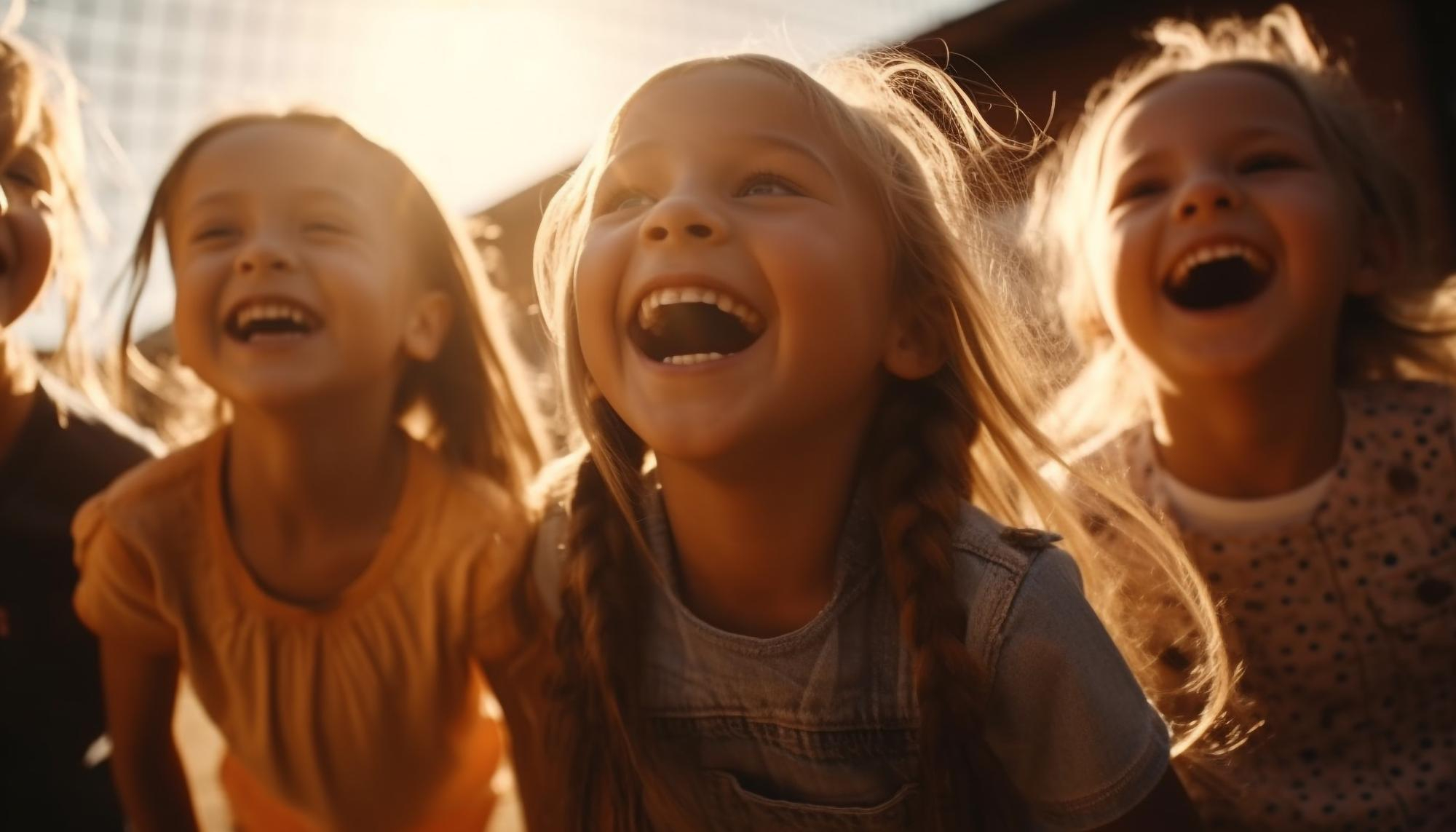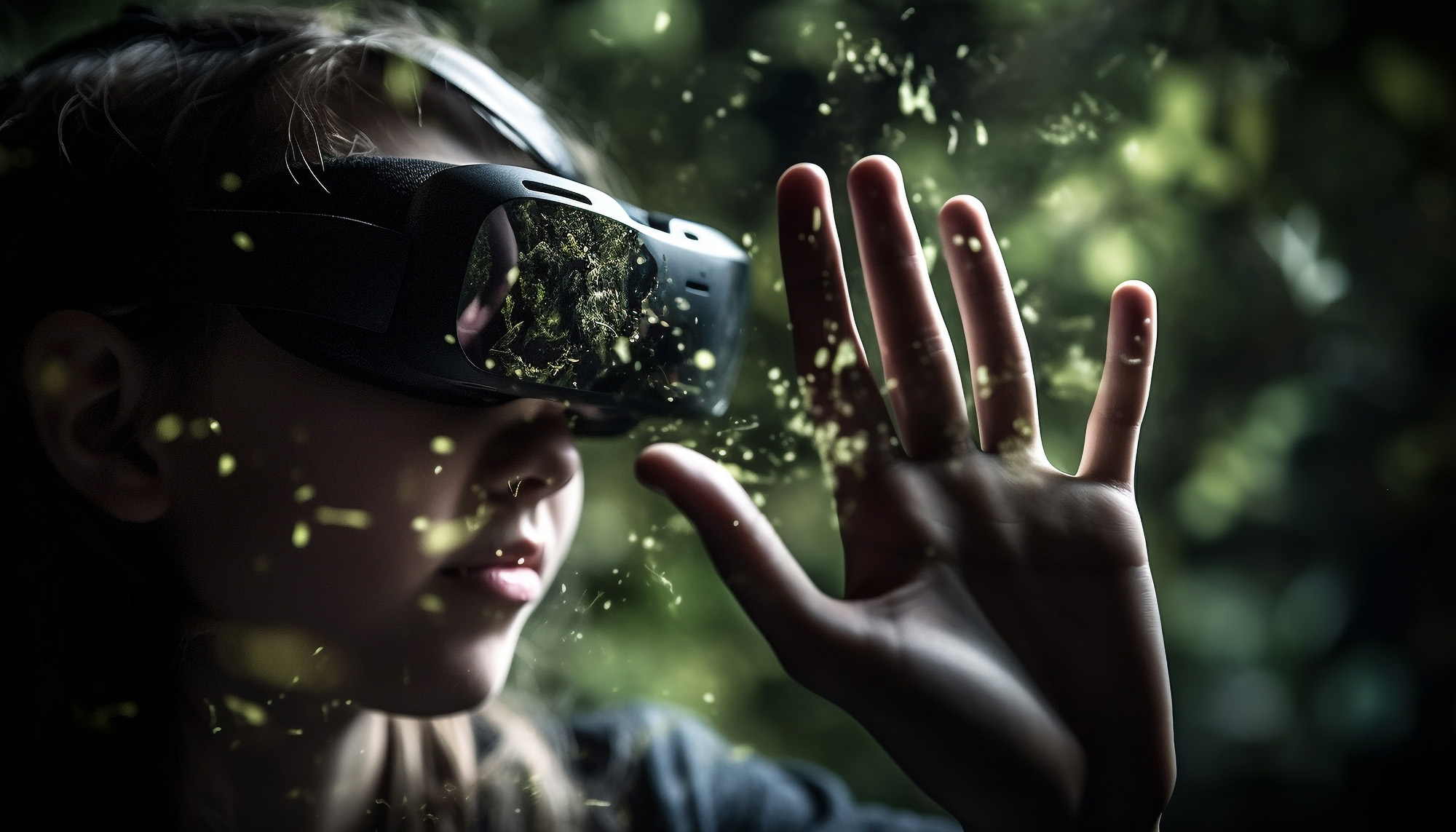 Copyright © 2023All Rights Reserved.